post deleted
Mon 24 Jul 2017, 16:09 by fredothedictator
Comments: 2
Sunset Koi Angelfish
Sun 16 Oct 2016, 19:30 by MatthewHalliday
Comments: 3
WANTED Bugarian Greens/Albino Dantum
Sun 19 Jun 2016, 02:04 by Toondog
Comments: 0
I noticed these two in my general pet store, they were acting in a familiar way (to me), so I bought them yesterday and by 10:30am this morning they'd laid 400 eggs for me. I knew that these two were up to no good! Fairly unprepared, my only option was to pull a couple of legs off of a plastic kids table! Which they accepted (on loan of course), Hence... Eggs on Legs!
I think they are male (g/g) x (Gm/Gm(g?) - S/s)
There isn't a lot of black on the female and although I don't usually pay a great deal of attention to koi's, I think she is a koi but not sure if there is anything else in there? same with the male, just presuming he's g/g.
Please let me know what you think!
Male
Female, right flank.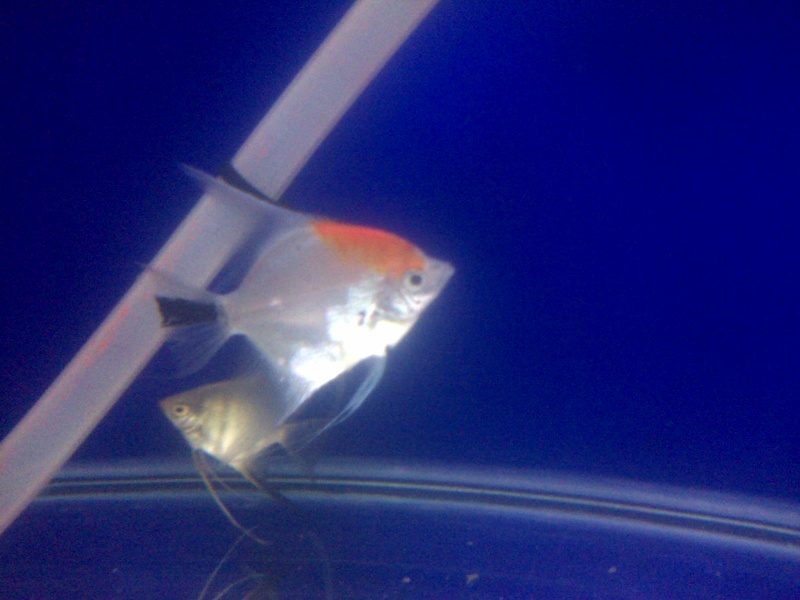 Female, left flank.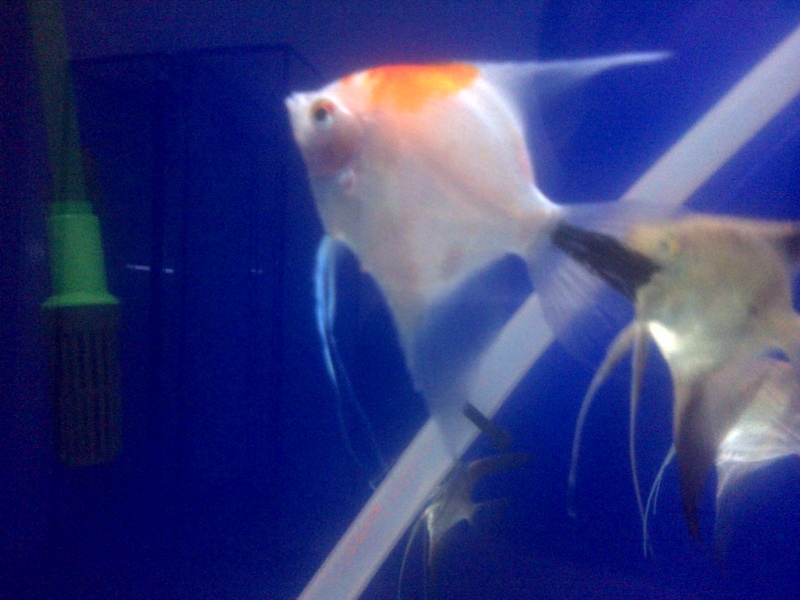 Eggs on Legs (overhead shot).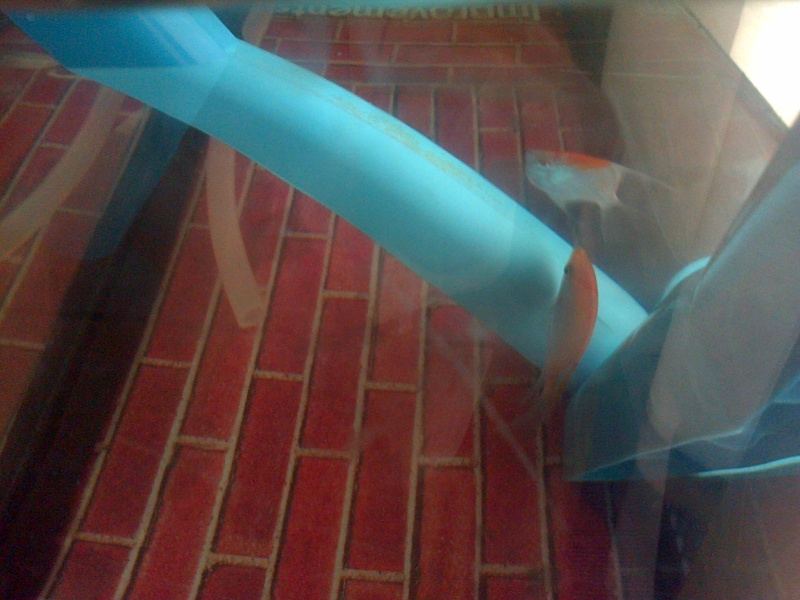 Mr. & Mrs.
Been a busy day ha!
Similar topics
---
Permissions in this forum:
You
cannot
reply to topics in this forum