post deleted
Mon 24 Jul 2017, 16:09 by fredothedictator
Comments: 2
Sunset Koi Angelfish
Sun 16 Oct 2016, 19:30 by MatthewHalliday
Comments: 3
WANTED Bugarian Greens/Albino Dantum
Sun 19 Jun 2016, 02:04 by Toondog
Comments: 0
I recently put in an order from a czech suplier for some Red Devils,on the mailing list they were advertised as medium size so i ordered 6,well they arrived & to my suprise there were 10 small sized & around half are very well coloured fish & the pics below are what i received.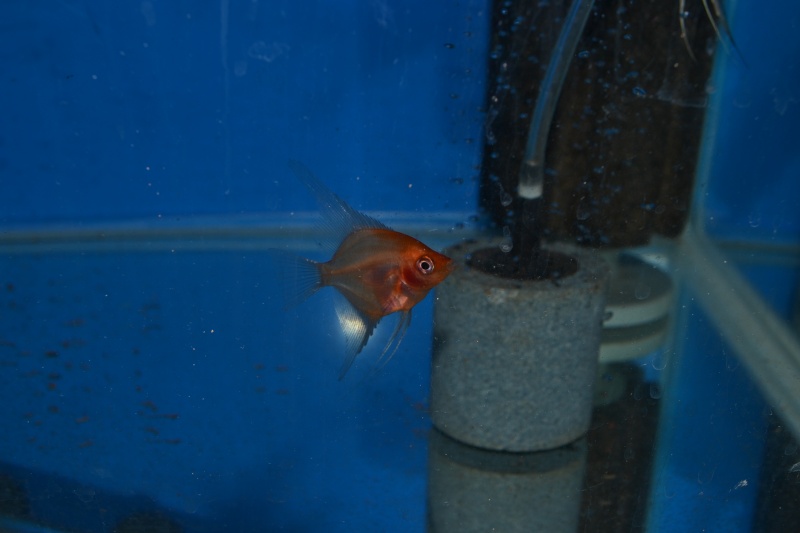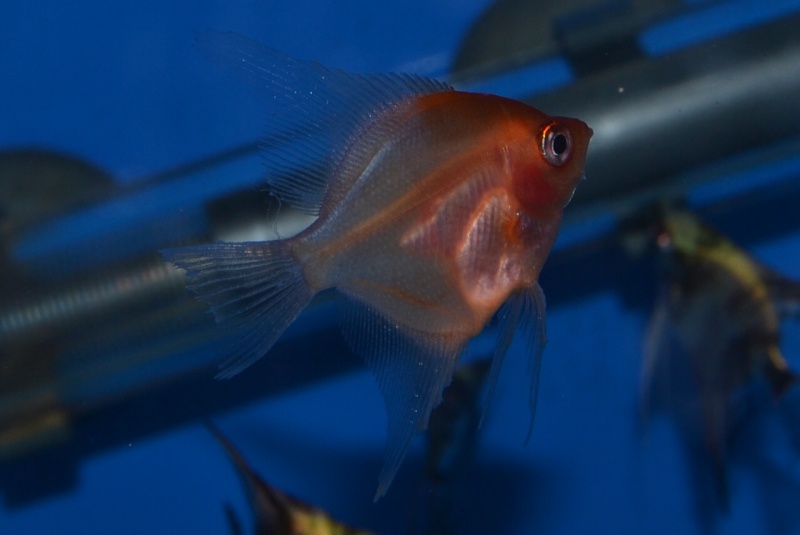 uk bulldog




Posts

: 419


Join date

: 2012-02-09


Age

: 58


Location

: london



Hi Paul,
I'll be interested to see how those turn out for you, I'm sure you'll keep us informed.

_________________
Blessed are the cheesemakers!

Pterophyllum




Posts

: 1554


Join date

: 2012-02-08


Location

: Gloucestershire



Hi Rob,

I will indeed keep you informed on these with updates & to be honest i have my douts as to wether they will maintain or even increas there colour but i'm more than happy to give them tank space & time to find out.
When ordering these i asked my friend in the shop if we could order some of the czech reds aswell as a comparison & he agreed as he would be happy just to sell them if i didnt want them.Well the czech reds arrived with them & you could clearly see that they were just a colour feed blusher very drab & dull in colour.
Compaired to the czech reds the red devils have a nice sheen to them & are more natural looking so i have my fingers crossed that they are what they seem & will grow on nicely.

uk bulldog




Posts

: 419


Join date

: 2012-02-09


Age

: 58


Location

: london



Similar topics
---
Permissions in this forum:
You
cannot
reply to topics in this forum