post deleted
Mon 24 Jul 2017, 16:09 by fredothedictator
Comments: 2
Sunset Koi Angelfish
Sun 16 Oct 2016, 19:30 by MatthewHalliday
Comments: 3
WANTED Bugarian Greens/Albino Dantum
Sun 19 Jun 2016, 02:04 by Toondog
Comments: 0
I got on here because I need help with my angel fish, I bought a second angelfish about a year ago after the last of my platys and my algae eater died.  after the store said breeding angelfish would be difficult at best, I never gave it another thought.
Well tonight, while I was talking with my mother on the phone (a saltwater enthusiast,) I noticed a collection of spots on the side of my tank, I looked closer, and realized that they were eggs, and that is why the angelfish had been hanging out there quite a bit.  I have no idea what I am doing, and am here for help and advice.
I will use a mix of British and American spelling, generally because I think "honor" looks better without a 'u', but flavour doesn't, as well as others.  Please forgive me for this melting pot of colloquial spelling if it seems a bit crazy.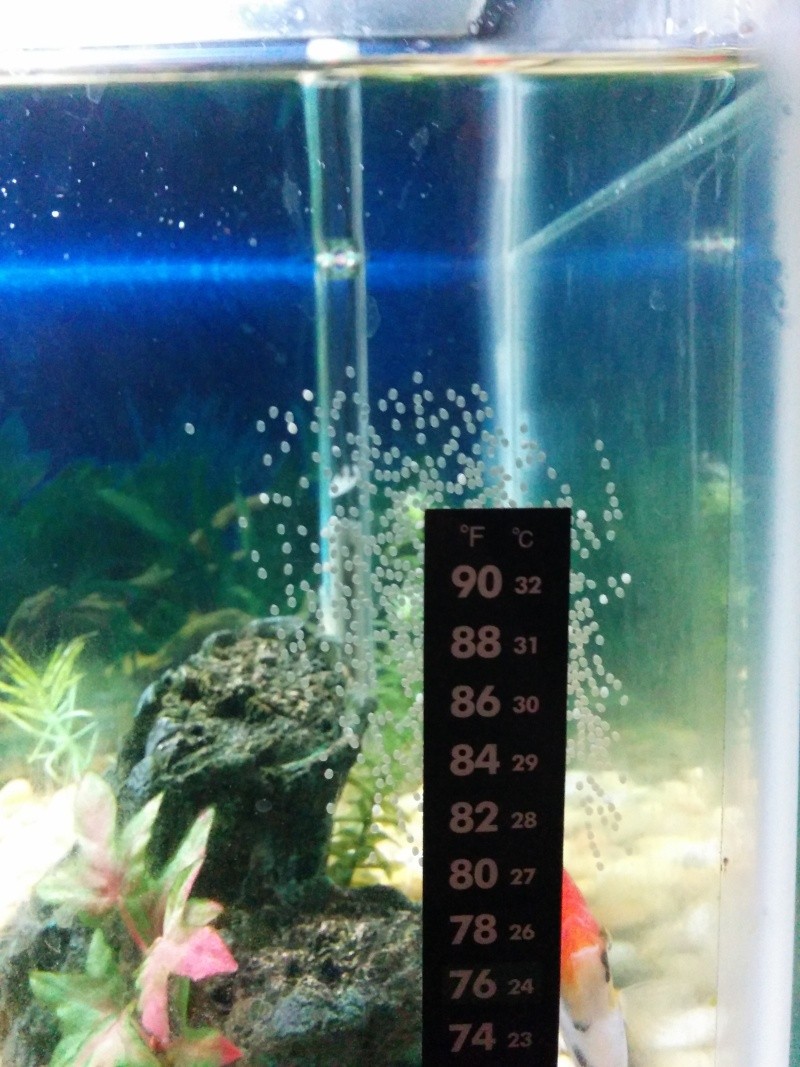 P.S. please don't refer to me as a yankee or yank. I take it as an insult, not because it is an ethnic slur, but because it is not the right ethnic slur for me.

Texan_Cowboy




Posts

: 2


Join date

: 2015-02-06


Location

: San Antonio, Texas, USA



Hi and welcome to the UK Angelfish Forum. I hope you soon feel at home on our site and please feel free to ask what ever question you want. These always someone willing to give you an answer.
Please tell us about your fish and what type you keep.
Would be interesting to know your veiws about our site.
All the best.
Looking forward to your topics.
Phil

wildreddeer




Posts

: 217


Join date

: 2012-02-15


Age

: 69


Location

: Nairn, Scotland



Similar topics
---
Permissions in this forum:
You
cannot
reply to topics in this forum